As if this year hasn't been difficult enough already, What Car?, Autocar, Classic & Sports Car and Car Accessory Trader (CAT) managing director Rachael Prasher and editorial director Jim Holder will attempt to summit Mount Kilimanjaro in Tanzania later this year as part of a fund-raising project for automotive charity Ben.
With a target of £50,000, the pair are joining a team of industry-fundraisers on the 90km trek aiming for the top of the highest free-standing mountain on earth, tackling challenges including freezing temperatures, high altitude, brutal ascents and severe weather as they climb 5895 metres.
"I'll be honest, I spent more of lockdown dreaming about white sand beaches and cocktails with paper umbrellas in them than I did climbing up a mountain in the freezing cold, but as a enthusiastic walker and camper, as well as an incurable optimist, I was delighted to accept this challenge," says Rachael Prasher, managing director of Haymarket Automotive.
"While I can't deny there was a moment of hesitation as I weighed up the scale of the challenge, we have supported Ben's work for some years now, most notably through the What Car? Awards, and when I heard about how the pandemic has hit its fund-raising efforts there was no way I could refuse."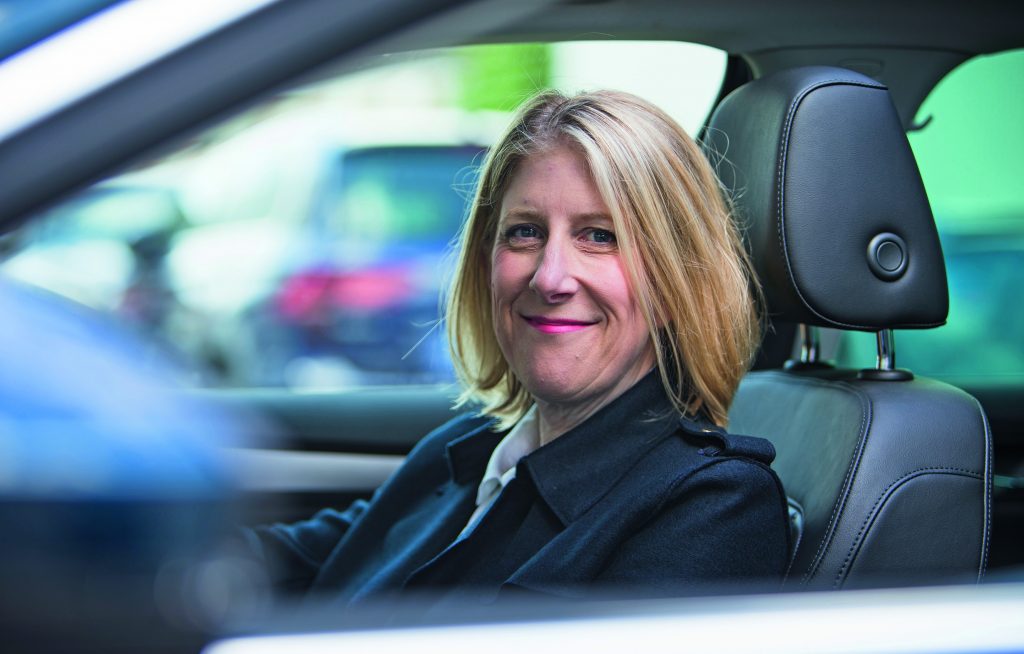 Holder added: "I'm not really a happy camper, I struggle in the cold and I am a terrible person when I haven't slept – so good luck to all my colleagues on the trip!
"There are, however, two positives that are driving me on – supporting Ben, obviously, and the fact that at almost two metres tall I should be able to claim the summit in the name of our editorial teams before our pint-sized MD Rachael can hog the limelight, no matter our relative positions in the queue at the summit."
The pair will be joined on the challenge by John Tordoff and Andy Bateman (JCT600), Adrian Wallington and Clive McGregor (Marshall Motor Group), Leon Bosch (Partners &) and Joel Combes (Lawgistics), Andy Hamilton and Anthony McAteer (Euro Car Parts) and Zara Ross, Rachel Clift and Matt Wigginton (Ben). The expedition will be led by Jason Rawles of Aspire Adventures.
Full details of the trip and how to donate can be found at https://giving.ben.org.uk/pf/ilc2021-theclimb-555ae
About Author